New Caregivers
You can do it. We can help.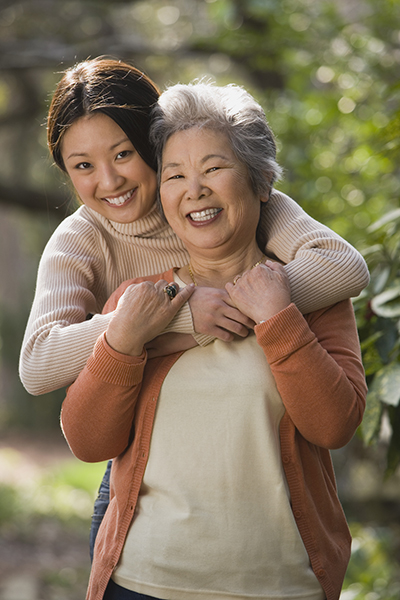 Becoming a family caregiver can feel overwhelming at first. It is normal for new caregivers to experience a number of mixed emotions and concern about how to provide the best care for your loved one.
CAREgivers is a network of free support designed to help people like you navigate the health care system, access resources that are important to providing care and support groups and other programs designed for caregiver well-being. It is important to remember that both the loved one and the caregiver will benefit from our free programs. Contacting a CAREgivers Case Manager is an important and informative first step in proactively preparing for your new roll as a family caregiver.
CAREgivers Case Management program:
Active Generations CAREgivers Case Managers offer evidence-based caregiver support programs by a licensed social worker. All services provided to family and informal caregivers are offered in a private and confidential setting.
CAREgivers Case Management offers:
Referrals
Support Groups
Coping Skills Development
Counseling
For more information or assistance contact:
1-800-360-6161